Locations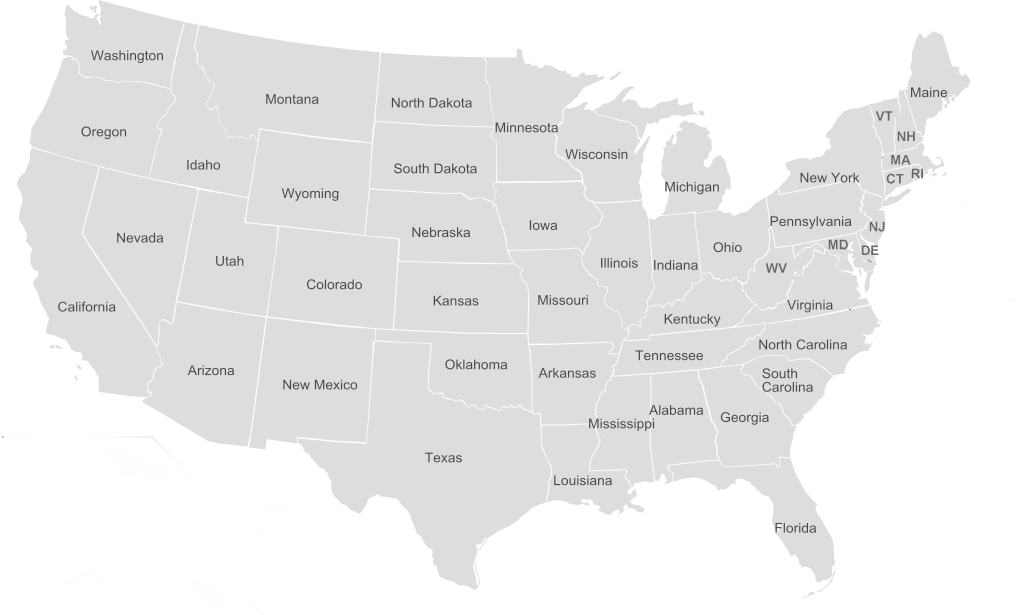 We are actively seeking new retail investment opportunities that fit into our acquisition strategy and welcome the opportunity to discuss your property. Please contact us to learn more about our acquisition criteria and to see if your property is a fit for our business plan.
Through an active portfolio management process, Garciga Properties continuously identifies assets for disposition. Retail properties marketed for sale range in size, venue and geographic location.
Randy Garciga:

[email protected]
Explore the many lease options that are available to meet your business needs!